haven't posted in ages. here is some of what i have been up to.
-Made advertising's window display.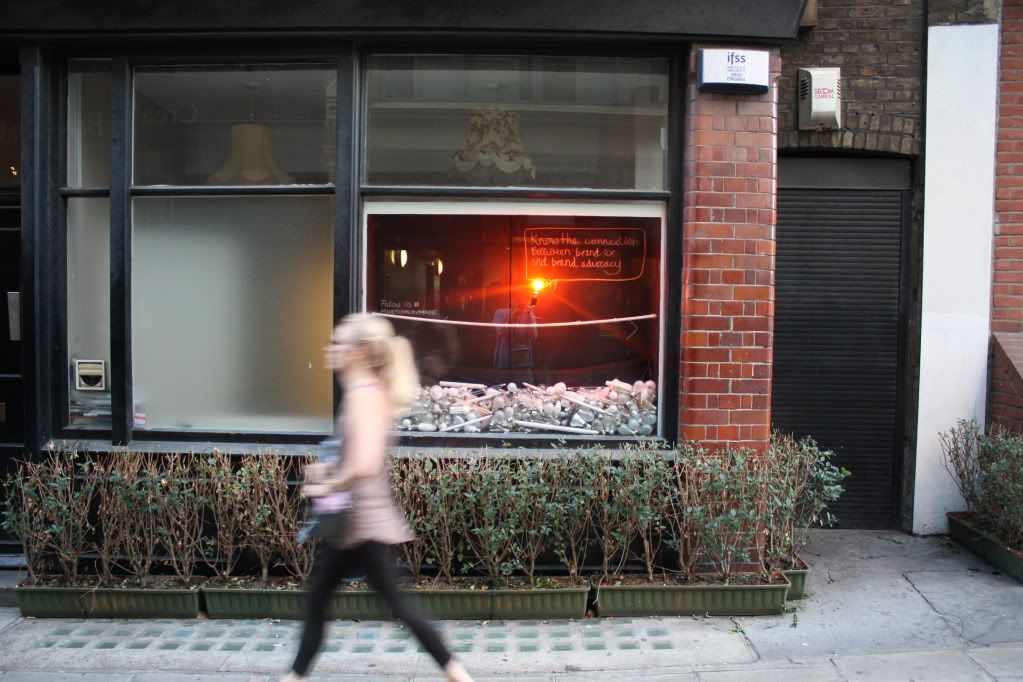 its an idea walking a tightrope.
-Josh Flowers & the wild E.P Launch party poster, which has been and gone.
It was well good.
-And random drawings.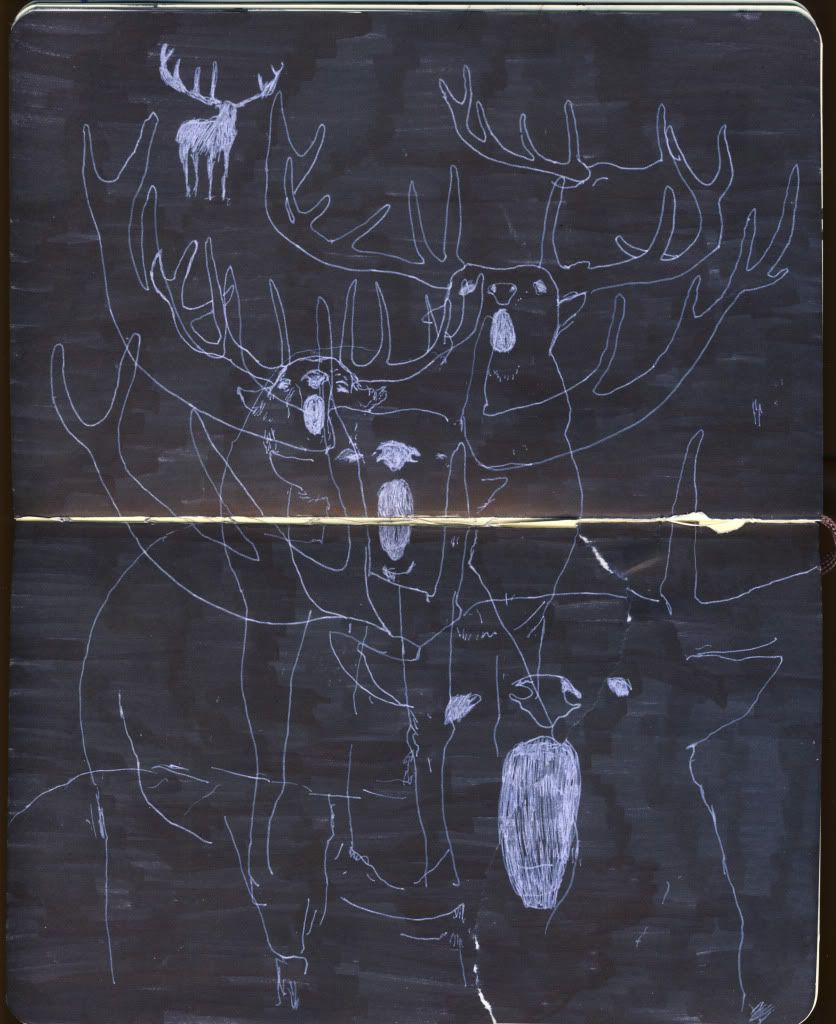 &
I will be posting much more regularly from now on.